Renaissance Brewing Company – Tulsamerican
Oklahoma has become quite popular in recent years with the art of brewing craft beers. In fact, small breweries have popped up all over the state. We at Uniquelahoma thought we would introduce you to a few of the homegrown brews out there. We have joined up with several breweries who will be sending us some of their favorites to share with you, our readers. We hope you love learning about these beers and breweries as much as we love sharing their craft with you.
Description –
Tulsamerican is brewed in collaboration with the Tulsa Air and Space Museum. Tulsamerican is named after the last liberation bomber built in Tulsa. This beer is a deep, dark, cold fermented, cold lagered, craft product that is smooth to taste. In this Baltic Porter you will find subtle hints of roast from the grains, minimally hopped, and high drinkable profile that is provided by the lager yeast. Bearing a higher-than-average alcohol content, this beer promises to lift your spirits as the beloved aircraft once did.
8.3% ABV
38 IBUs
31 SRM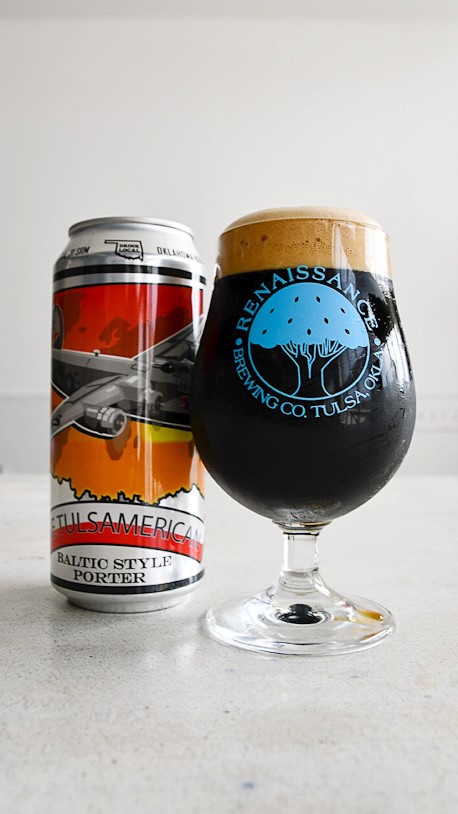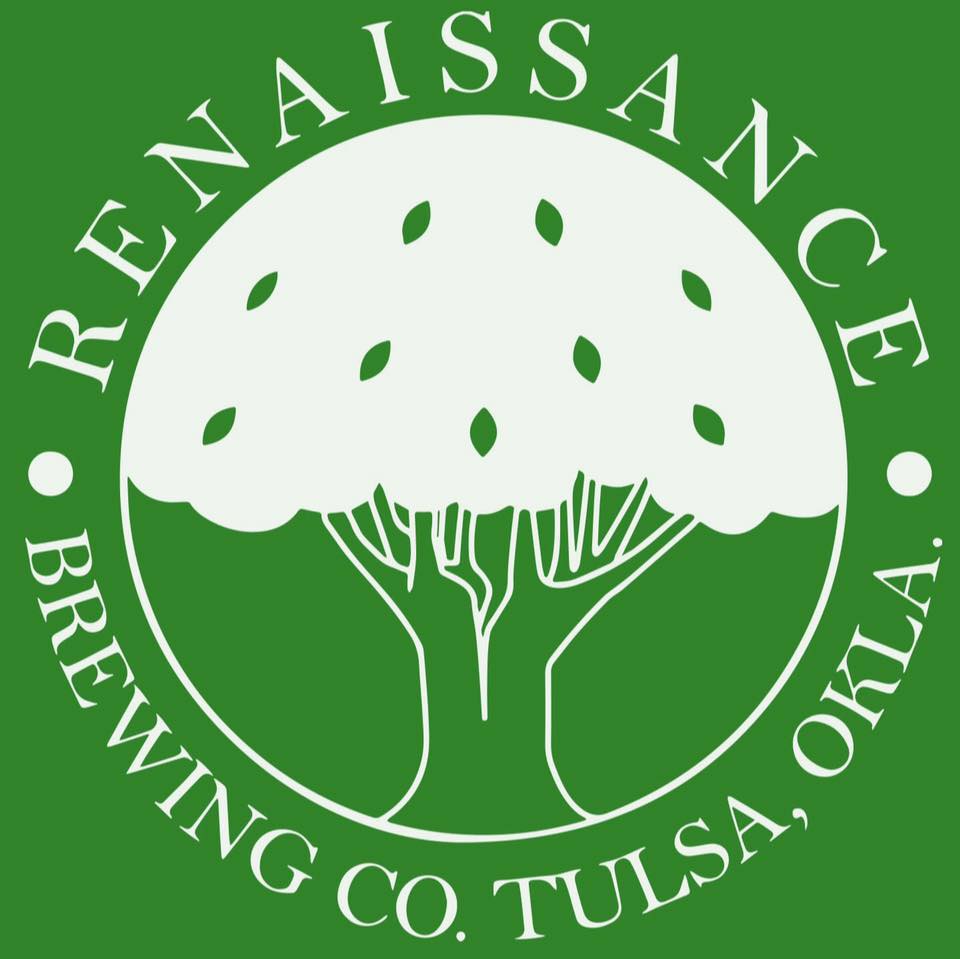 (Visited 9 times, 1 visits today)