04decAll DayDowntown Christmas Parade & Celebration
Event Details

The Wynnewood Chamber of Commerce invites guests to kick off the winter season with the community. Head to the Downtown Christmas Parade & Celebration for an evening filled with seasonal delights, from a Christmas Market with plenty of vendors to the main event, a "Charlie Brown Christmas" themed parade. Hungry visitors can chow down on bowls of chili and bring the kids to the Eskridge Museum to snap photos with Santa Claus. For a community-wide seasonal celebration, travel to Wynnewood's makeshift winter wonderland.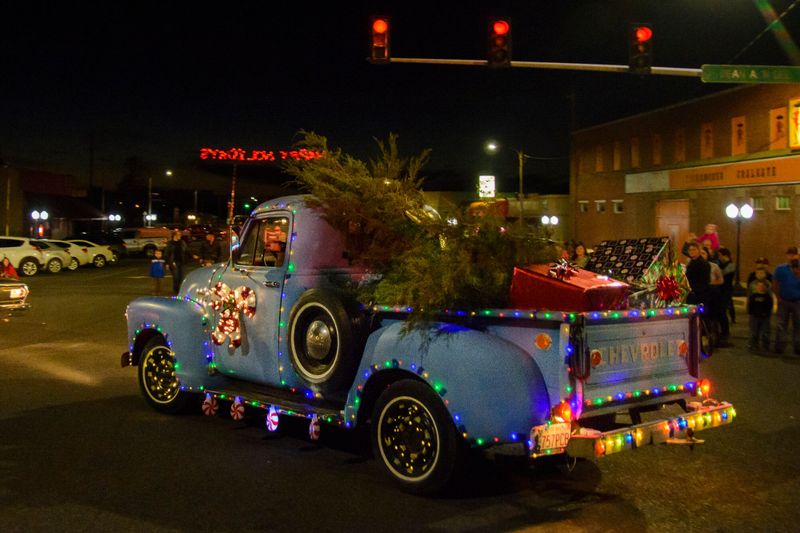 Facility Amenities: 
ADA Compliant, Pets Allowed
General Information: 
Free admission
Highway Corridors (within 5 mi.): 
I-35
Projected Attendance: 
500
 HOURS
Wednesday: 
5:00 pm - 9:00 pm
Chili Cookoff: 5pm.
"Charlie Brown Christmas" parade: 6:30pm
Take I-35 to exit 66. Drive E to Hwy 29 for 3 miles to downtown Wynnewood.
Location

100 E Robert S Kerr Blvd