25nov(nov 25)6:00 pm24dec(dec 24)9:00 pmGlow on th Green
Event Details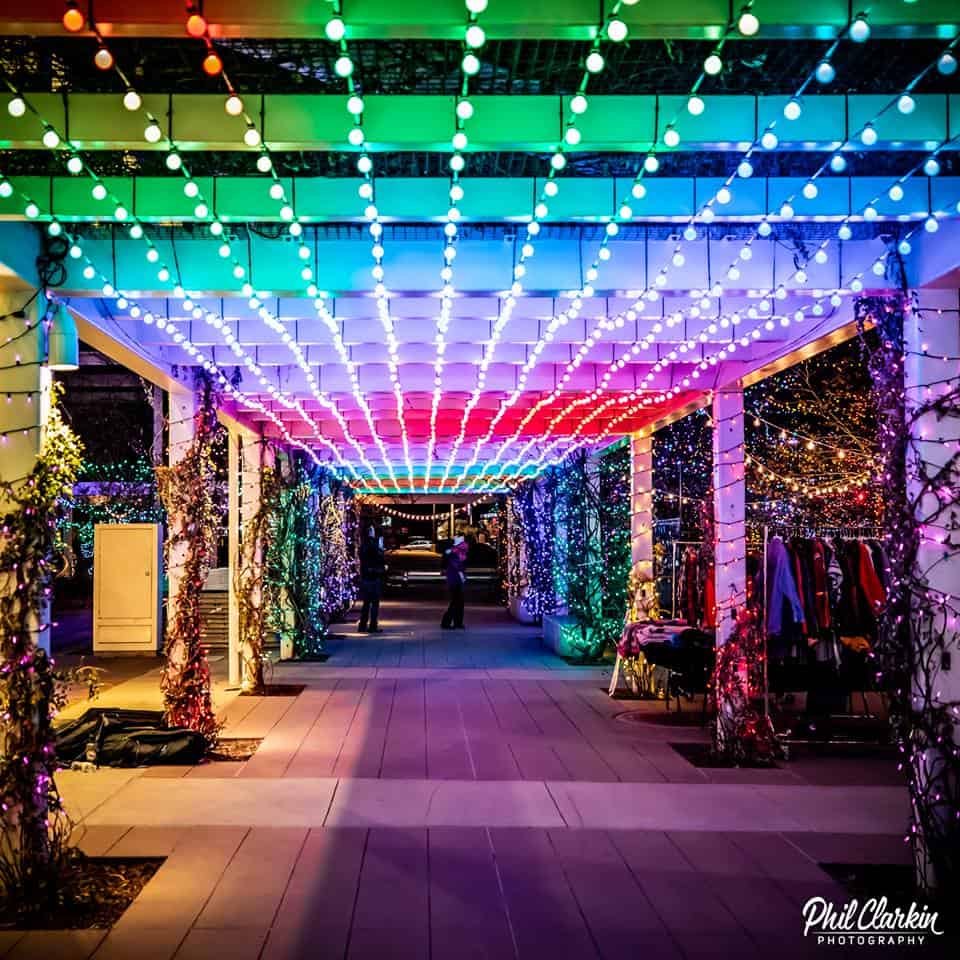 Guthrie Green is hosting its sixth annual "Glow on the Green" event. The park will be illuminated with thousands of lights accompanied by live music, special performances, holiday-themed food, and specialty drinks at our new onsite restaurant, Green-wich. This month-long event is FREE, open to everyone, and is pet-friendly!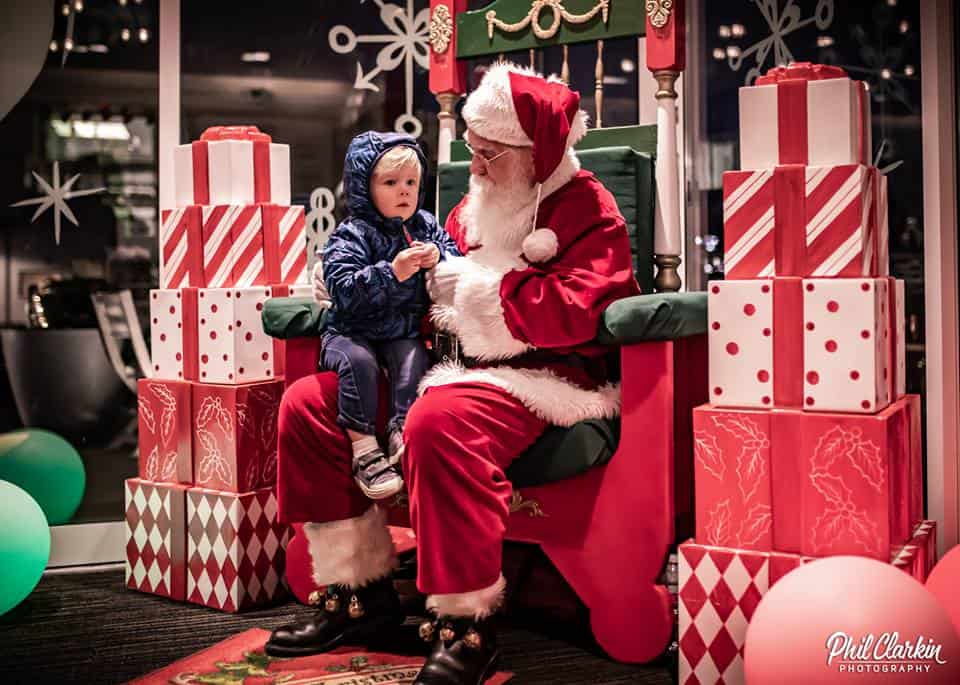 The dock area will be converted into "Rudolph's Lounge" where there will be festive décor, upscale seating, an abundant amount of heaters, and showcasing new and exciting culinary offers from Green-wich restaurant serving holiday-themed food and drinks for both adults and children.
The main stage will be converted into "Reindeer Games"—an interactive, family-friendly space where children and adults can play an array of interactive glow games each week, Friday-Saturday, 6:00-9: 00 pm.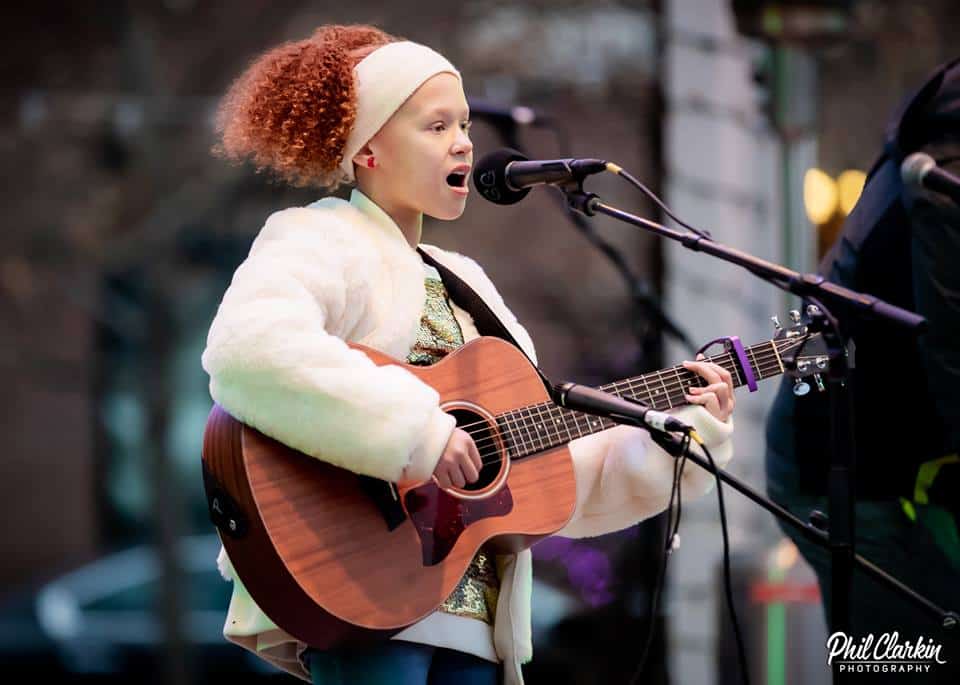 SCHEDULE:
Sunday, Nov. 25th, 4:00pm-7:00pm: LIGHTS ON event.
Mayor GT Bynum will be the guest of honor at the lighting ceremony at 6:00 pm followed by another rockin' hour of live music!
Nov. 30th-Dec. 24th (every Friday, and Saturday) 6:00pm-9: 00 pm: Rudolph's Lounge and Reindeer Games will be open. The Glow on the Green will conclude on Christmas Eve where the final week's programming will run Dec 20th-24th, 6:00-9: 00 pm.
AMAZING photography by Phil Clarkin Photography  Found on Guthrie Green Facebook

Time

November 25 (Sunday) 6:00 pm - December 24 (Monday) 9:00 pm