30mar10:30 am7:30 pmGrand Lake Renaissance Festival
Event Details

Step back in time to 1540 Queensferry, Scotland and join the villagers as they celebrate a visit from King James V. Enjoy feats of strength, entertainments, fine foods and wondrous wares from village merchants. There are also rumors that the Queen Mother, who hasn't been seen in several years, will attend the festival. Come enjoy the annual Grand Lake Renaissance Festival. Camping on-site is for festival participants only.

This is a soft site event; weapons must be sheathed and peace-tied at all times and only non-firing reproduction guns are welcome on the grounds. No pets are allowed, but service animals are warmly welcomed.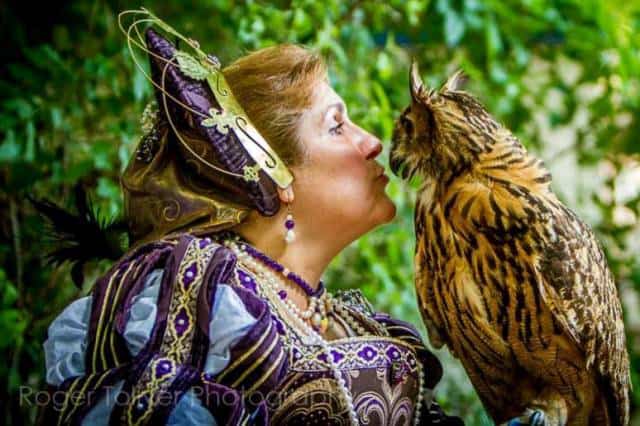 AMENITIES
Facility Amenities:
ADA Compliant
Group Amenities: 
Accommodates Tour Groups, Bus/Motorcoach Parking
Highway Corridors (within 5 mi.): 
I-44, Route 66, US-69
Projected Attendance: 
1,000
Saturday: 
10:30 am - 7:30 pm
Sunday: 
11:00 am - 6:00 pm
Located near Grand Lake O' the Cherokees. From Vinita/I-44 exit 289, take Hwy 60/US 69/OK 2 West towards Big Cabin/White Oak/Chelsea, Oklahoma 5.3 miles. Park Hills RV & Motel and Festival Entrance will be on Left or South side of the road; follow signs to patron parking.
5th Annual Grand Lake Renaissance Festival
March 30th & 31st, 2019
Vinita, Oklahoma
Grand Lake o' the Cherokee's First and OnlyRenaissance Festival!
Join the villagers of 1540 Queensferry, Scotland as they celebrate the coming of Spring with King James V and Dowager Queen Margaret of Scotland. 
Enjoy amazing entertainments, fine foods and wondrous wares from our village merchants.
Saturday Hour of Operation: 10am - 8pm 
Sunday hours of operation

11 am

-

6 pm
All Ages Welcome!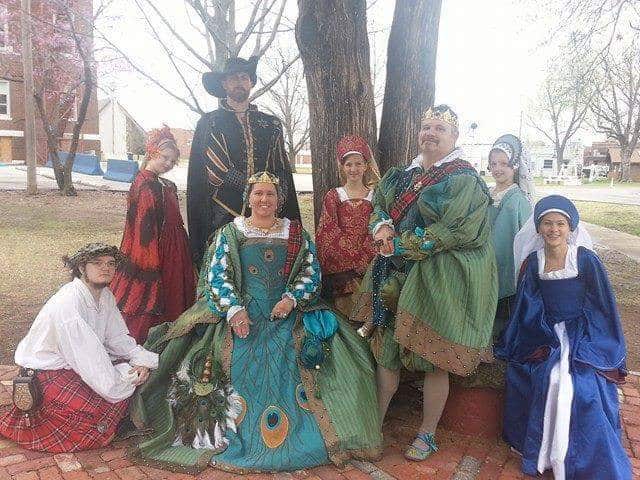 Join us as we celebrate the 5th Annual Grand Lake Renaissance Festival. Step back in time to 1540 Queensferry, Scotland as the town folk prepare for the arrival of His Royal Majesty King James V. It is even rumored that our Illustrious Dowager Queen Margaret may perchance surprise His Majesty with a visit. Stroll the streets, take in the sights and sounds of our fair shire. His Majesty has ordered that all His finest artisans turn out for your shopping pleasures. There is to be wondrous musicians and bards performing for your pleasure on stage and in the lanes. Be sure and present your young lords and ladies before His Majesty so they may receive the honor of being made Knights, Dames, and Ladies of His Kingdom. Be sure and check out our improved children's realm...fun for the entire family!
Time

(Saturday) 10:30 am - 7:30 pm
Location

Vinita 438415 US-60