05apr6:00 pm9:00 pmOKC First Friday Gallery Walk
Event Details

The First Friday Gallery Walk in the Paseo Arts District occurs on the first Friday of every month. Friday night visitors will enjoy art openings, wine tastings, live music, and other activities. Over 80 artists and 22 galleries participate, all within walking distance. Four to six art opening receptions held on each First Friday Gallery Walk showcase the new work of the gallery owners or the work of guest artists. Come and experience the Paseo Arts District, where Oklahoma art and history come alive.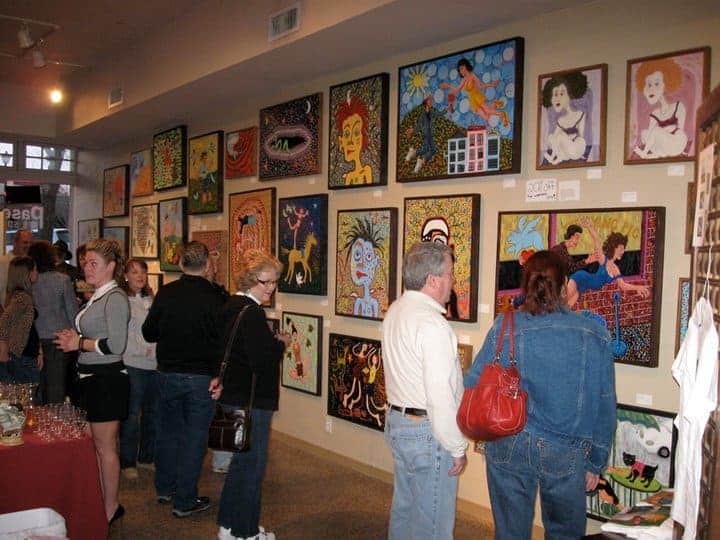 AMENITIES
General Information: 
Free admission
Highway Corridors (within 5 mi.): 
I-35, I-40, I-44, Route 66
HOURS
Friday: 
6:00 pm - 9:00 pm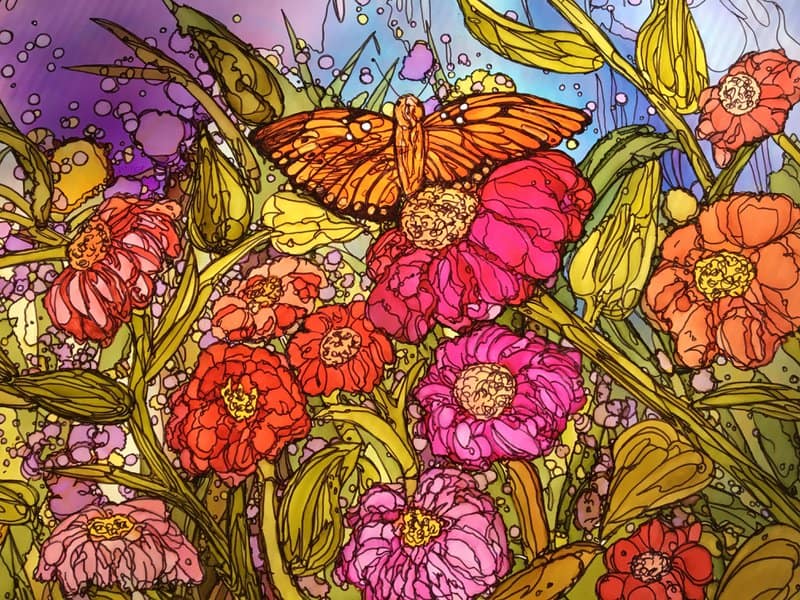 DIRECTIONS
The Paseo Arts District is located at NW 28th & Walker to NW 30th & Dewey.
Time

(Friday) 6:00 pm - 9:00 pm
Location

Paseo Arts District
Future Event Times in this Repeating Event Series
may 3, 2019 6:00 pmjune 7, 2019 6:00 pmjuly 5, 2019 6:00 pmaugust 2, 2019 6:00 pmseptember 6, 2019 6:00 pmoctober 4, 2019 6:00 pmnovember 1, 2019 6:00 pmdecember 6, 2019 6:00 pm