09marAll DayOklahoma Bigfoot Symposium
Event Details

Explore the lore surrounding one of Oklahoma's most mysterious creatures at the Oklahoma Bigfoot Symposium in Stilwell. Hosted by the Mid-America Bigfoot Research Center, their slogan is "Where researchers think outside the box." Visit the CC Camp and join the researchers as they show you how to conduct your own research in one of the hottest areas of activity in Oklahoma, including showing you what markers can look like, how to cast tracks and more. There will be plenty of hands-on sessions, speakers from across the country sharing their knowledge about Bigfoot and even a kids' corner where children can participate in their own activities.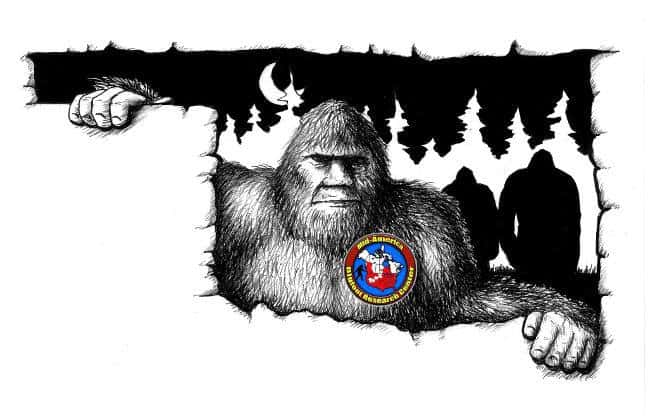 AMENITIES
Facility Amenities: 
ADA Compliant
Group Amenities: 
Bus/Motorcoach Parking
DIRECTIONS
From Hwy 59, turn onto Salem Road and continue 2.4 miles.
Featured Speakers:
Lyle Blackburn – Noted Cryptozoology AuthorTV Personality
Jerry Hestand – North American Wood Ape Conservation (NAWAC) member and author.
Robert Swain -Director of Arkansas Primate Evidence Society (APES)
Sisters of the Moon – All Female Research Group
Paul Hulsey – MABRC Researcher from Alabama
Randy Savig – MABRC Missouri State Director
Mark Newbill – Director of Bigfoot Evidence Analysis: Sawdustt Team (Beast)
Jim Whitehead – MABRC Oklahoma State Director
And other speakers to be listed once confirmed.
Cast presentations, tabletop displays, concessions, camping available with the MABRC Researchers in a hot research area, and lots more. Check out our website at the link above for more information as it gets updated.