20janAll DayOklahoma Victory Dolls Bout
Event Details

Catch the buzz as the Oklahoma Victory Dolls put on an electrifying dance of athleticism and grace when jammers and blockers race against each other and the clock.
With a 90-day training program and two different league teams — the Outlaws and the Lightning Broads — the Victory Dolls allow players of all different levels to hone their skill. Through hard work and a rigorous training schedule, this league was honored to become the youngest ever accepted as a full member of the Women's Flat Track Derby Association, or WFTDA.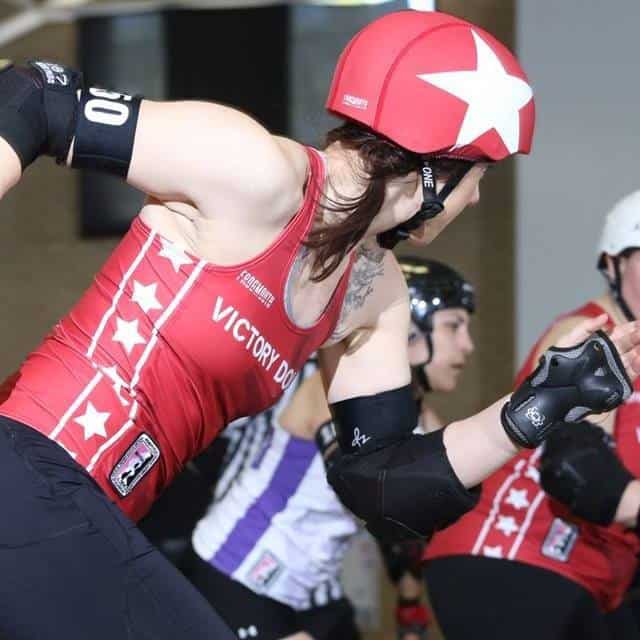 Challenging and hard-hitting, the modern sport of Flat Track Derby is governed by the WFTDA. Established in 2001, this organization provides a standardized set of rules and safety guidelines for each league and creates a platform for national competition.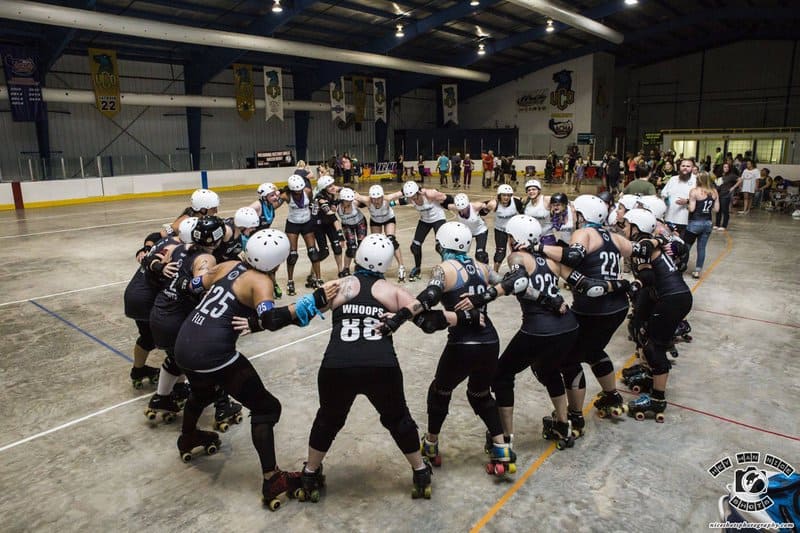 From skating rinks to event centers or even parking lots, derby matches (called bouts) can be held on any skateable surface. Each bout consists of two thirty minute halves with each half being further broken down into two-minute shifts or jams.
Essentially, each jam is a full-contact race on skates. Once the whistle blows, the Dolls' jammer struggles to fight her way through the opposing team's four blockers, scoring points off each one she passes before the timer runs out.