30novAll DayOld Chicken Farm Vintage Barn Sale
Event Details

Oklahoma's most talented pickers and painters will gather in Jones to sell their wares at the Old Chicken Farm Vintage Barn Sale. Vintage furniture, decor, handmade treasures, upcycled, repurposed possessions and other incredible items will all be up for grabs.

For this holiday-themed sale, more than 600 pickers will spread out 80 acres of treasures collected from all over including 200-year-old doors from Egypt and treasures representing the vintage era, industrial period and amazing antiques. Stay warm next to fire pits throughout the event, and enjoy a cup of hot cocoa. Visit the Old Chicken Farm Vintage Barn Sale to take home an amazing piece of history or a unique Christmas gift.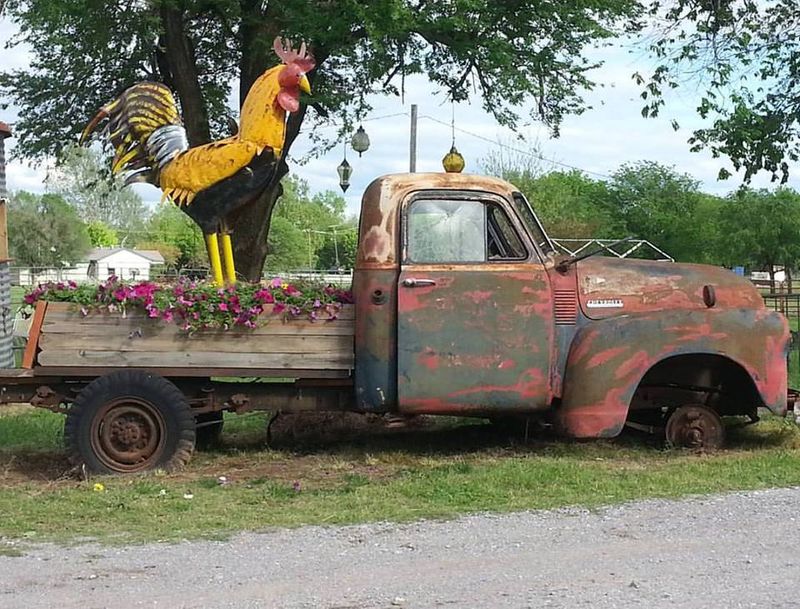 AMENITIES
Highway Corridors (within 5 mi.): 
I-44
Projected Attendance: 
2,000
Located 8 miles east of I-35 on Britton Road.