Event Details

Mark your calendar because you don't want to miss this fun cyclocross race at Chisholm Trail South Park in Broken Arrow as riders battle it out for prize money and prestige. See for yourself why Ruts N' Guts put Oklahoma on the national cyclocross map with this two-day block of internationally-sanctioned racing.

Join one of the race categories or sit back and watch the competition unfold on prime spectating real estate along the course's 60 tons of beach sand. Cheer the athletes on as they tackle race obstacles during two days of contests.

Bring the kids to enjoy this family-friendly sport. With a free kids race at 12:30pm both days, you won't want to forget bikes and helmets as they test their skills on the course.

This phenomenal, feature-heavy course includes steep, off-camber S-turns, multiple deep sand slopes, one flat sandpit, a flyover, Belgian stairs, twisty wooded sections, sweeping turns and soggy drags across grassy flats. From the convergence of dual sand hills to a flyover across the creek, you'll witness exciting chaos and great feats of power as contestants battle their climbs through the sand.

If you don't feel like racing but still want in on the action, then consider the southern-inspired "Chicken, Waffle and Bourbon" ride where you can warm up your body with chicken and waffles while flushing it down with a flight of bourbon following the 75-mile ride.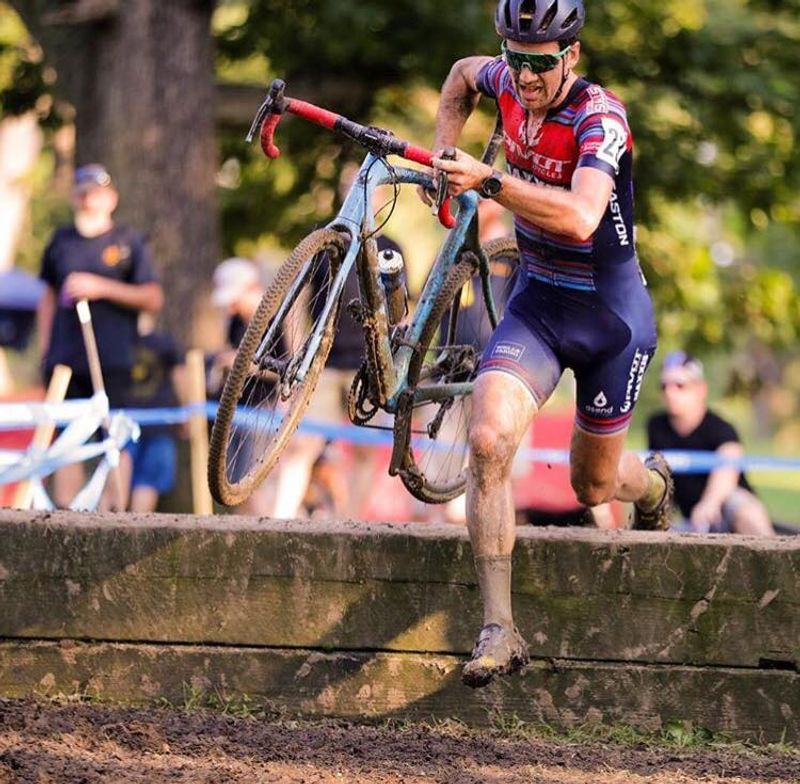 General Information: 
Free admission
Highway Corridors (within 5 mi.): 
I-44, Route 66, US-412
Saturday: 
8:00 am - 5:00 pm
Sunday: 
8:00 am - 5:00 pm
See event website for race start times.
Time

November 30 (Saturday) 8:00 am - December 1 (Sunday) 5:00 pm
Location

Chisolm Trail South Park