09marAll DaySecond Saturday Architecture Tour
Event Details

Take a fun and educational walking tour through downtown Tulsa the second Saturday of each month with the Tulsa Foundation for Architecture. The Second Saturday Architecture Tour is a one-and-a-half hour walking tour that gives an insightful look into the exciting architecture that abounds in downtown Tulsa. Hit the highlights of Tulsa's prestigious architectural collection and learn something new about the buildings around you.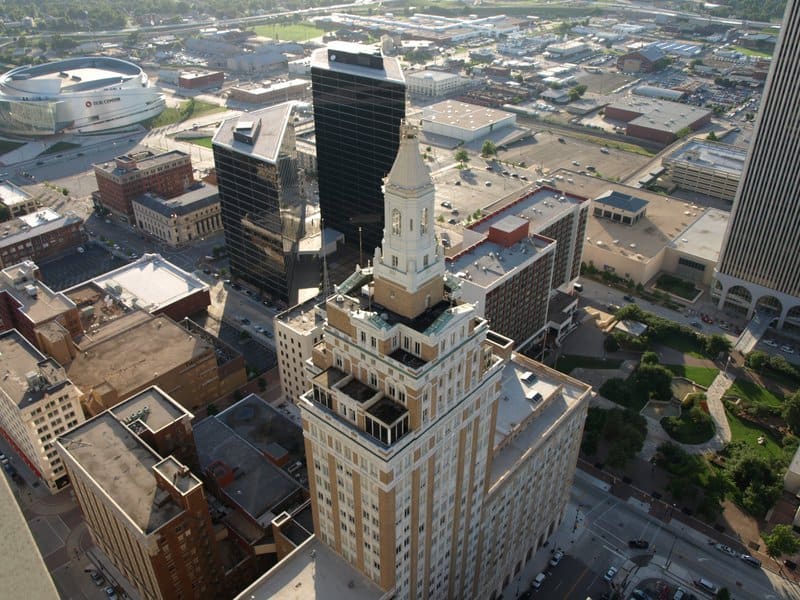 AMENITIES
Highway Corridors (within 5 mi.): 
Route 66, US-412, US-75
HOURS
Tours start at 10 am and continue in 20-minute increments.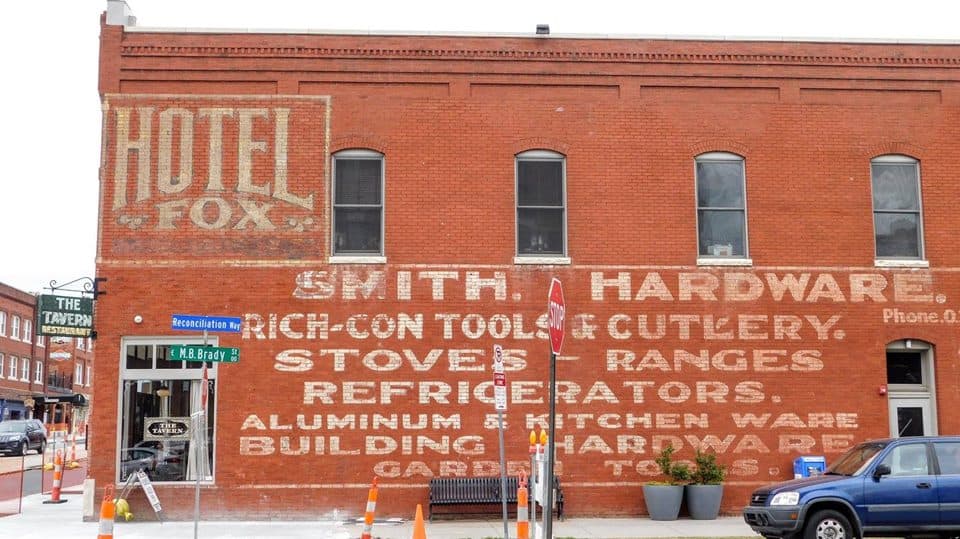 Join us for our monthly architectural walking tour! Each month we feature a different historical area or topic of downtown.
Location

Tulsa 115 W 5th St
Future Event Times in this Repeating Event Series
april 13, 2019 (All Day)may 11, 2019 (All Day)june 8, 2019 (All Day)july 13, 2019 (All Day)august 10, 2019 (All Day)september 14, 2019 (All Day)october 12, 2019 (All Day)november 9, 2019 (All Day)december 14, 2019 (All Day)january 11, 2020 (All Day)february 8, 2020 (All Day)march 14, 2020 (All Day)april 11, 2020 (All Day)may 9, 2020 (All Day)june 13, 2020 (All Day)july 11, 2020 (All Day)august 8, 2020 (All Day)september 12, 2020 (All Day)october 10, 2020 (All Day)november 14, 2020 (All Day)