Unique. Discovered. Here.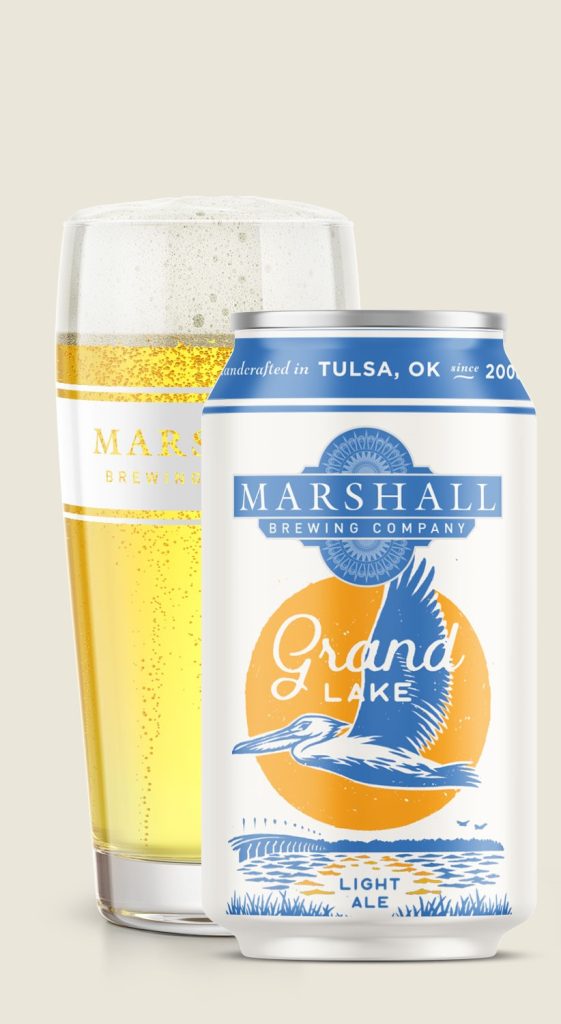 Marshall Brewing Company – Grand Lake Light Ale
Oklahoma has become quite popular in recent years with the art of brewing craft beers. Small breweries have popped up all over the state. We at Uniquelahoma thought we would introduce you to a few homegrown brews. We have joined up with several breweries who will send us some of their favorites to share with you, our readers. We hope you love learning about these beers and breweries as much as we love sharing their craft with you.
Grand Lake Light Ale is a celebration of one of the finest outdoor resources for family and business getaways Oklahoma offers, Grand Lake O' the Cherokees. Situated in the foothills of the Ozark Mountain Range in Northeast Oklahoma, Grand Lake is a top spot for bass fishing tournaments, championship golf, water sports, and breathtaking sunsets. This Light Ale is brewed to complement the relaxing nature of the lake, light in color, offering smooth malt flavor and a touch of sweetness.
Visit www.marshallbrewing.com to learn about The Tap Room, where you can enjoy their beer fresh from the source.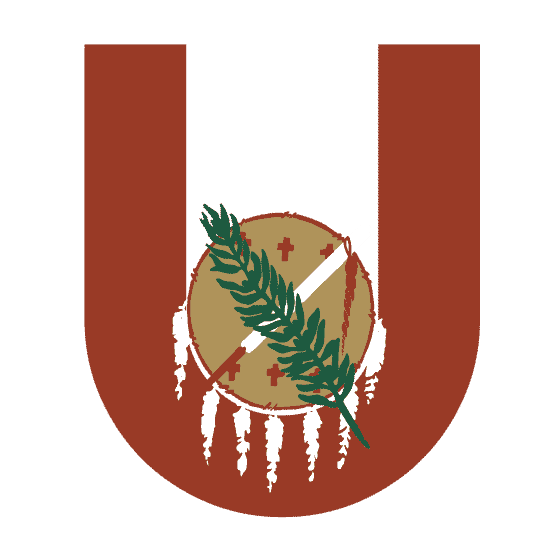 Perhaps to start, defining what we are not is the best way to describe us. We are not a news source to find the latest local and world events or a magazine to…
Each year as the dawn of winter sets in, there is an eerie dreariness that surrounds the world. It's as though summer is at war with autumn and losing. And as nature withers before us, it seems to steal a bit of the light we see in our lives. But what we are not seeing is the design, the plan to bring about a future spring season even though it happens time and time again. This is what happens in life. So never allow your current dark season keep you from the warm bright future you know awaits you. - C.L. Harmon
Sunset behind building
Submitted by Clinton Harmon