Discover what makes Oklahoma Unique
Greetings Uniquelahoma Fans!
I want to take a few min­utes and share some excit­ing things hap­pen­ing at Unique­la­homa. In the very near future, we will be adding a new fea­ture. In addi­tion to the site which you are of course famil­iar, we will have a dig­i­tal mag­a­zine that will read much like any print mag­a­zine but in a dig­i­tal for­mat. There will be dif­fer­ent cat­e­gories of inter­est per­tain­ing to Okla­homa. These will include sports, music, din­ing, fea­ture arti­cles, a focus on pho­tos and art from around the state and much more. We have been grow­ing in pop­u­lar­i­ty these past three years and feel it's time to give our read­ers even more of the unique­ness that is Okla­homa. This is a big step for us and one we have been work­ing toward for some time now. As we get clos­er to our first edi­tion, we will pro­vide infor­ma­tion and updates on our site Uniquelahoma.com. We want to thank every­one for their sup­port these past few years and are excit­ed to con­tin­ue bring­ing a unique expe­ri­ence to all of you, Thanks for Reading!
C.L. Har­mon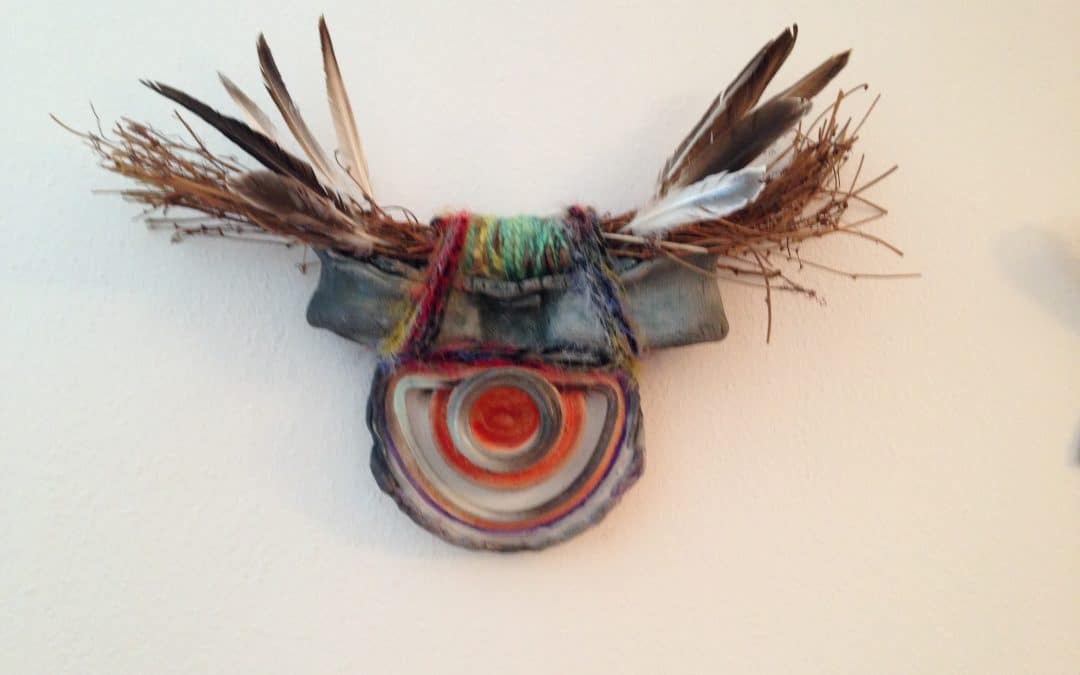 Shout Out to Okla­homa award-win­ning artist Frank Loren­zo who cur­rent­ly has a selec­tion of his art col­lec­tion on dis­play at the Price Tow­er Arts Cen­ter in Bartlesville. The show, ele­gant­ly labeled 'A ret­ro­spec­tive of a Life Inspired' show­cas­es sev­er­al of Lorenzo's…
Mari­ah Jane Davis, Miss Okla­homa USA 2020, on stage in fash­ion by Sher­ri Hill, an offi­cial sponsor…
In 1946 a small pla­toon of mil­i­tary men arrived in the des­o­late north­east cor­ner of the Sooner…
There is a cer­tain macabre romance that one feels when enter­ing the Chero­kee Nation­al Prison…
What is Uniquelahoma?
You're a Unique­la­homan when you love Okla­homa, maybe because you were born here or because you love what Okla­homa has to offer. There's just one thing stand­ing between you and have a deep­er under­stand­ing and appre­ci­a­tion for the state you love so much: find­ing those hid­den gems of sto­ries and tucked away places. That's where we come in. The hearts and minds behind Unique­la­homa are brim­ming with that appre­ci­a­tion and are always look­ing for new ways to share it with you. We will bring you those sto­ries and find those places that you always want­ed to know about you just had no idea. Stick around. Find some­thing unique.