How One Oklahoman Gave Us Back Our History
History Lesson
I have this vivid memory while in junior high school of sitting in a classroom with other students my age and feeling the boredom in that room as being suffocating. Or maybe I was hoping that someone would put a pillow over my head and suffocate me to end the boredom. Either way, you get my point…It was a snooze fest! Back to my memory though, this old man, who must have been in his sixties, was rambling on about some world history event in a monotone voice out of a big textbook. I don't recall what it was, but I do remember thinking why is this old guy reading that from the book. I mean, hell he is old enough, Why not just tell us about his life in his own words? So I thought at the time anyway. But, I was onto something. As I grew older, I did cultivate a love of history and remembered later as an adult how fascinating it would have been if that old man had told his class about historical experiences throughout his own life. Or at least weaved the history he was a part of into the history that he wasn't involved. If my math is correct as to his age, this means that he would have been a child during the Great Depression, probably fought in WWII, witnessed the Korean and Vietnam Wars, the tumultuous sixties generation and its Civil Rights Movement, JFK assassination and the Nixon resignation, among countless other historical events. Why was this fountain of history spouting out boring bits of information from a book when he could have been sharing real-life historical accounts?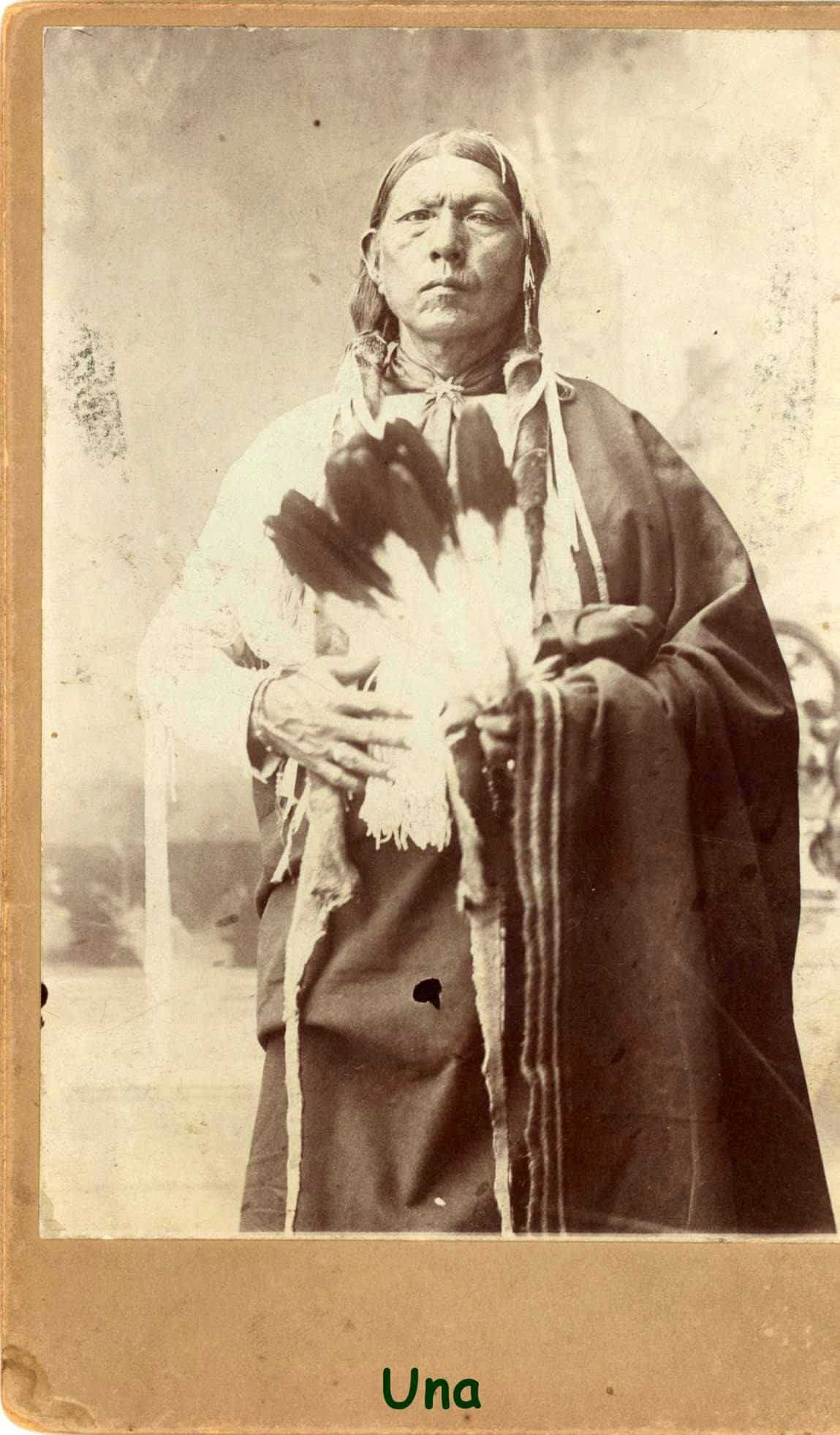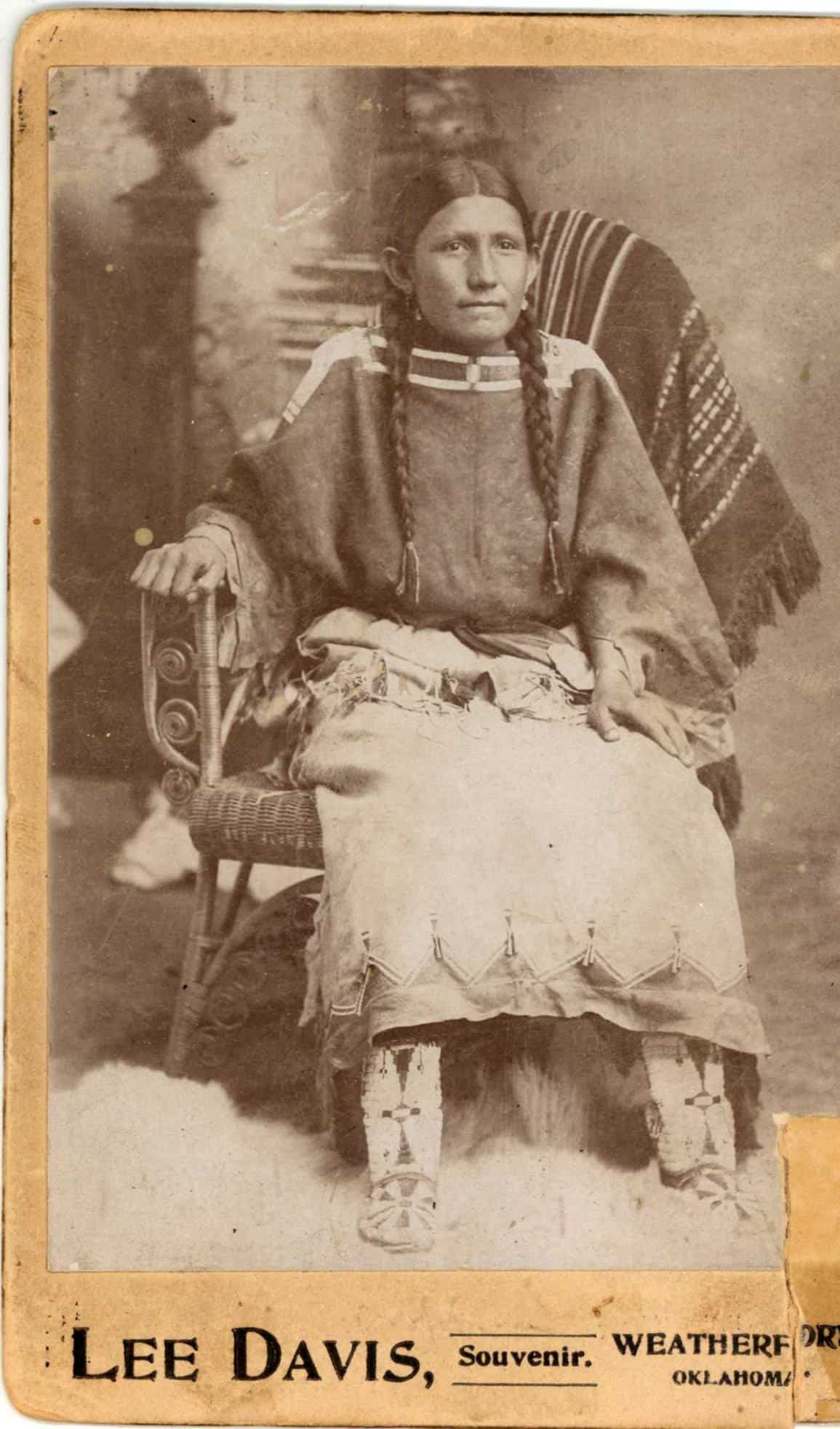 Photos from Forgotten Oklahoma Group on Facebook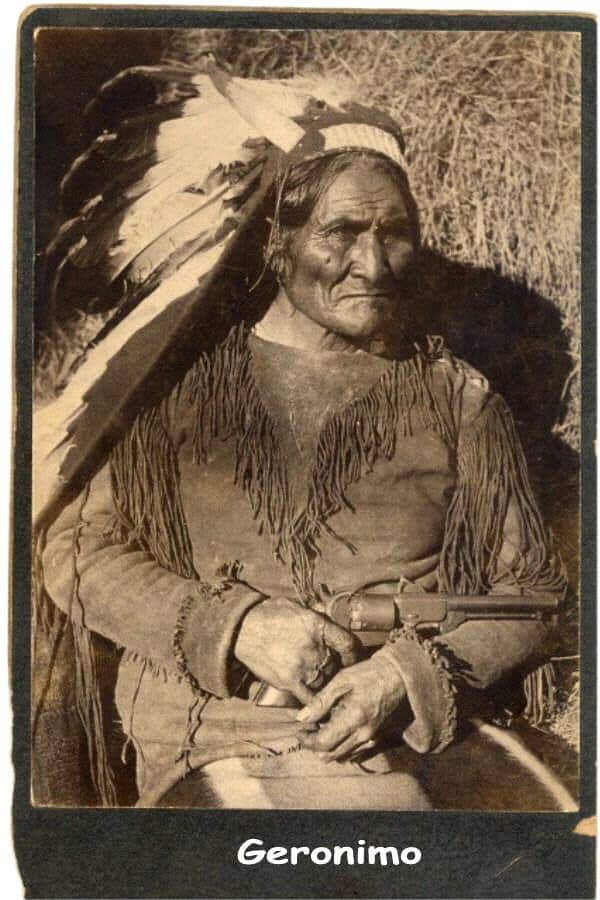 Finding Flavor In Technology
I would venture to guess that there were others like me who thought the same, many of whom left high school with distaste for history. Fortunately though and as technology advanced, historians began to recognize a need to record history from the people who lived it through documentaries. This renewed interest as people was able to hear real-life accounts of actual battles, human experiences of pain and triumph and become emotionally involved in the experience. As technology progressed even further into the social media society of today, people like Amy Hedges of Cleveland, Oklahoma got involved. Not only did she just get involved, but she has also brought 60,000 others along with her to be a part of it as well.
"I remember when I got my first 500 likes, I freaked out! Holy cow there are 500 people who like what I am doing,"
Hedges said. She was referring to her Facebook page Forgotten Oklahoma. Like many of us, she was disenchanted with her experiences in history classes and did not initially have a great interest in the subject. What she did have though was a love of photography and old houses. These interests culminated in a large collection of photos of old homes throughout Oklahoma; her father convinced her to post them on Facebook. Apprehensive at first thinking no one else would be interested, she finally set up the page and began posting.
Getting History Rolling
Following this milestone, Don Taylor of Ralston joined in and began posting too. He is a Pawnee County history enthusiast and has a large collection of state historical memorabilia which he felt fit nicely with what Hedges was doing. Taylor had set in motion a practice of voluntary submissions into play, and suddenly they were coming in from all over the state. Hedges explained that it was initially only abandoned houses, but when Taylor began posting old photos of other objects and people, it started to take on a life of its own.
"We were really rolling on this deal! Word got out, and more people were sending in photos wanting me to repost them. I had so many that it was out of control," Hedges said. She had struck a vein and hit a gusher it seemed. Trying to keep up was becoming a full-time job. She wanted everyone's submissions to get exposure, but it was overwhelming to keep up with the flow. She thought changing the page into a group would help. At this point, she had 20,000 people on her page. She said many people were contacting her by messenger asking why their photos had not been shared. She had a year backlog and was working to get posted.
The group idea seemed like less work because people could post their own photos and memories. As with most things in life, it was, and it wasn't. New problems arose such as people wanting to post entire family photo albums or just photos of the state with no historical significance. This led to the need for more new rules, guidelines and page administrators. However, Hedges dealt with each new issue, and the group continued growing. In fact, she even expanded outside of cyberspace and organized "group meet-ups" every few months which are field trips to historical places. These meets give members an opportunity to meet and share personal histories.
Also, the group sells merchandise, selling t-shirts and calendars and then donates part of the proceeds to museums in need of repairs.
"I am still flabbergasted every day. It's crazy! I never imagined that it would get so big.
From Snooze To Schmooze
"I am still flabbergasted every day. It's crazy! I never imagined that it would get so big. And honestly, we are growing so fast that we have almost one hundred requests per day to join. And our engagement level in the group is so high, it's unbelievable. When I checked recently, we had 253,000 engaged," Hedges said. She also receives fan mail. She said that people mail her cards telling her how much the site has touched their lives and the difference she is making. In some cases, members have even connected with family members they didn't even know they had. She is in awe as to how many people have connected through the group and became friends. Many of these people have become such good friends that they take "Forgotten Oklahoma vacations" where they travel and take photos for the site, she said.
Hedges said what she loves most about the group is that it gets people excited about history and compels them to research their own family histories. It encourages them to take the boredom out of history and brings the old mundane pages of a textbook to a living breathing history. Hedges and her group members have taken the next step in the evolution of learning history. They have taken the traditional snoozefest of old and turned it into a vibrant schmoozefest for anyone who wishes to understand the people who made Oklahoma history. So forget about the Oklahoma class that killed off your interest in history and become revived with the Forgotten Oklahoma that has brought the subject back to life.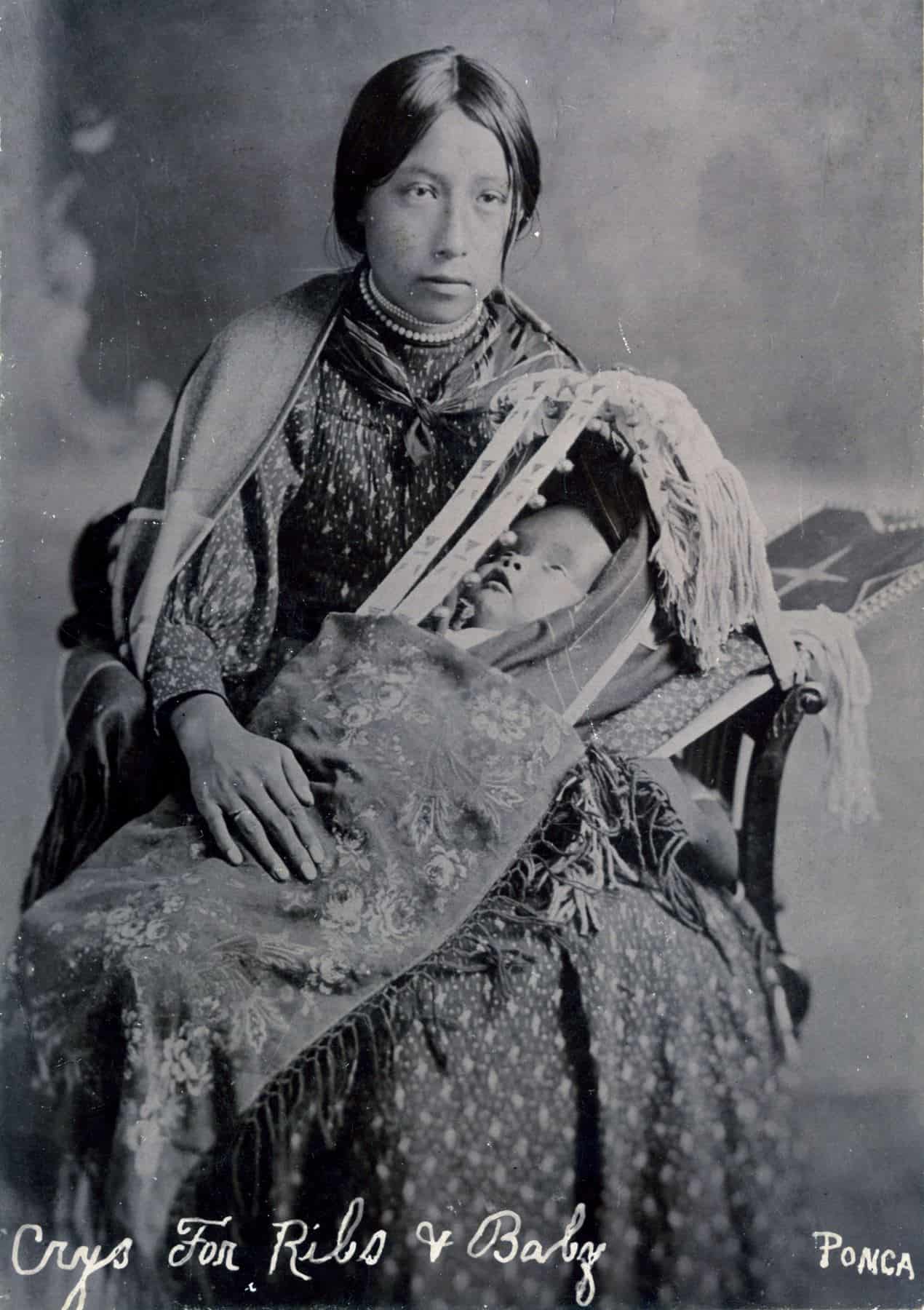 Photo from Forgotten Oklahoma Group on Facebook