It Takes More Than Taste to Create Tradition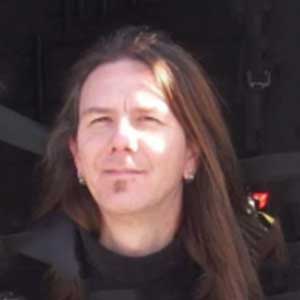 C.L. Harmon a journalist and author.
He Has worked for several newspapers as a reporter and was the managing editor for a daily before starting his own paper, The Mannford Reporter in Mannford, Oklahoma. 
The Mannford Reporter came with many life lessons and experiences that I may share one day. For now my focus and my love is Uniquelahoma!
Want to know about our articles right as they get published?
Subscribe to our Awesome Newsletter.