New Osage Casino Opens With a Winning Hand
CL Harmon, Lead Author, Osage Nation Member
*This is not a paid advertisement and we have received no compensation for the publication of this story.
It's an excitement like no other. The anticipation builds as you watch the dials spinning through the screen. The first dial stops and your eyes become fixed as the second one drops into place, matching the first one. Then your eyes widen, and a smile marks your face as the third dial drops into place…JACKPOT! Yeah, it's an excitement like no other…like an arcade for adults. And thanks to the Indian gaming industry, Oklahoma gamblers have the opportunity to try their luck without having to go to Vegas. However, as the tribal casinos gain more popularity, the competition steadily stiffens. In this competitive game, the Osage Casino has just been dealt a new hand, and with it, the tribe may be now holding an Ace high hand.
The Osage tribe recently anted up $160 million to play in the high stakes competition that becomes more prevalent by the day it seems. Already a major player, the tribe has raised the stakes with their new casino located at 951 West 36th st North behind the one built in 2005. Unlike their other casinos, this one is constructed to compete with other tribes that have gambled on bringing more of a "Las Vegas" feel to the state with hotels and entertainment for its patrons. The 400,000 square foot casino opened on August 29 to a crowd of over 6,000 people.
"This elevates our product and brings our game to a whole new level. We are very excited to show it off to everyone," Byron Bighorse, CEO for the Osage Casinos said. He added that the guests in Tulsa have become accustomed to a hotel/casino experience with their competition's enterprises and this will certainly enhance that experience for Tulsa guests while offering some unique aspects that set them apart from their competitors.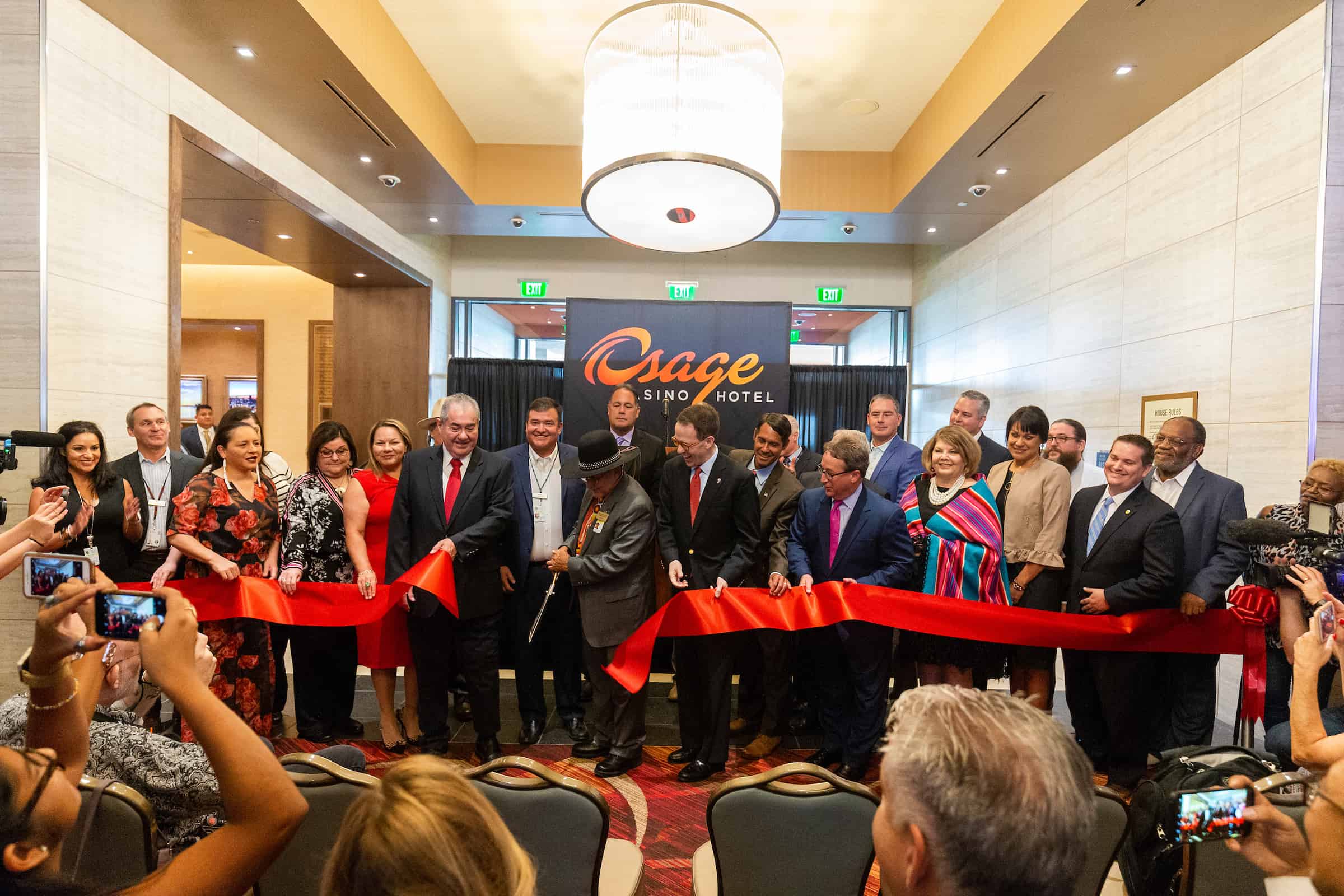 Photograph by Shane Bevel
As for what one can find in this new addition to the Tulsa scene, there are 1,628 electronic games which triple the size of gaming floors in Tulsa. There are also currently 16 table games with the inclusion of roulette and craps to be added soon. The casino also offers a high-limit room for those high rollers who enjoy a night out of high stakes. Bighorse said, to make patrons even more comfortable, the casino has an updated ventilation system which turns out fresh air throughout the facility nine times every hour which is three more than an average office space.
There are also four food and beverage outlets on the floor. The first of these is Stone Creek Kitchen which is a sit-down style café/restaurant and doubles as a breakfast buffet bar for hotel guests. There is also a pizza place that is of their design dubbed 'The Original Roni Peppos' that works like a Subway where each customer picks his/her toppings. There is also a bar & grill called Thunder Bar & Grill which offers mixed drinks, beer and various styles of food. Lastly, is the Nine Band Brew Pub where there is a selection of craft beers from fruity to dark barleys.
As for the hotel, there are 137 hotel rooms and four hospitality suites which are unique to anything else in the area, Bighorse said. He added that "it's getting a four or five-star hotel for a three-star price." Another unique aspect of the rooms is that each one contains original art from Osage artists. The tribe commissioned these artists to provide the artwork for both the rooms and the décor of the hotel itself. Bighorse expressed how much artistic talent there is in the tribe. He said by using their art; it allowed the tribe to help out its members while adding a unique aspect of Osage culture and history to the hotel. In addition, there is a pool area which he said is "beautiful" and a 1,039 space parking garage for guest convenience and banquet space available.
"We know there is a need for new event venues, particularly in close proximity to downtown," said Bighorse. "These versatile banquet spaces are fully staffed and give breathtaking views of the Osage Hills that you just can't find anywhere else."
One of the most unique aspects of the casino is that it has its own brewery…yes, they brew their own beer! Now, this is something to raise your mug in a toast for. The brand is Nine Band Brewery out of Allen, Texas. Bighorse explained that craft beer is very popular in Oklahoma and this brewery is the twelfth brewery to open in Tulsa within the last year. As a bonus, the casino is working on what Bighorse calls a "brewery crawl" where beer enthusiasts will ride in Mercedes shuttles from the Nine Band pub to other craft beer facilities where they can try different brands of crafts beers. Then each of the participants will be given a hotel room for the night to sleep off the evening crawl.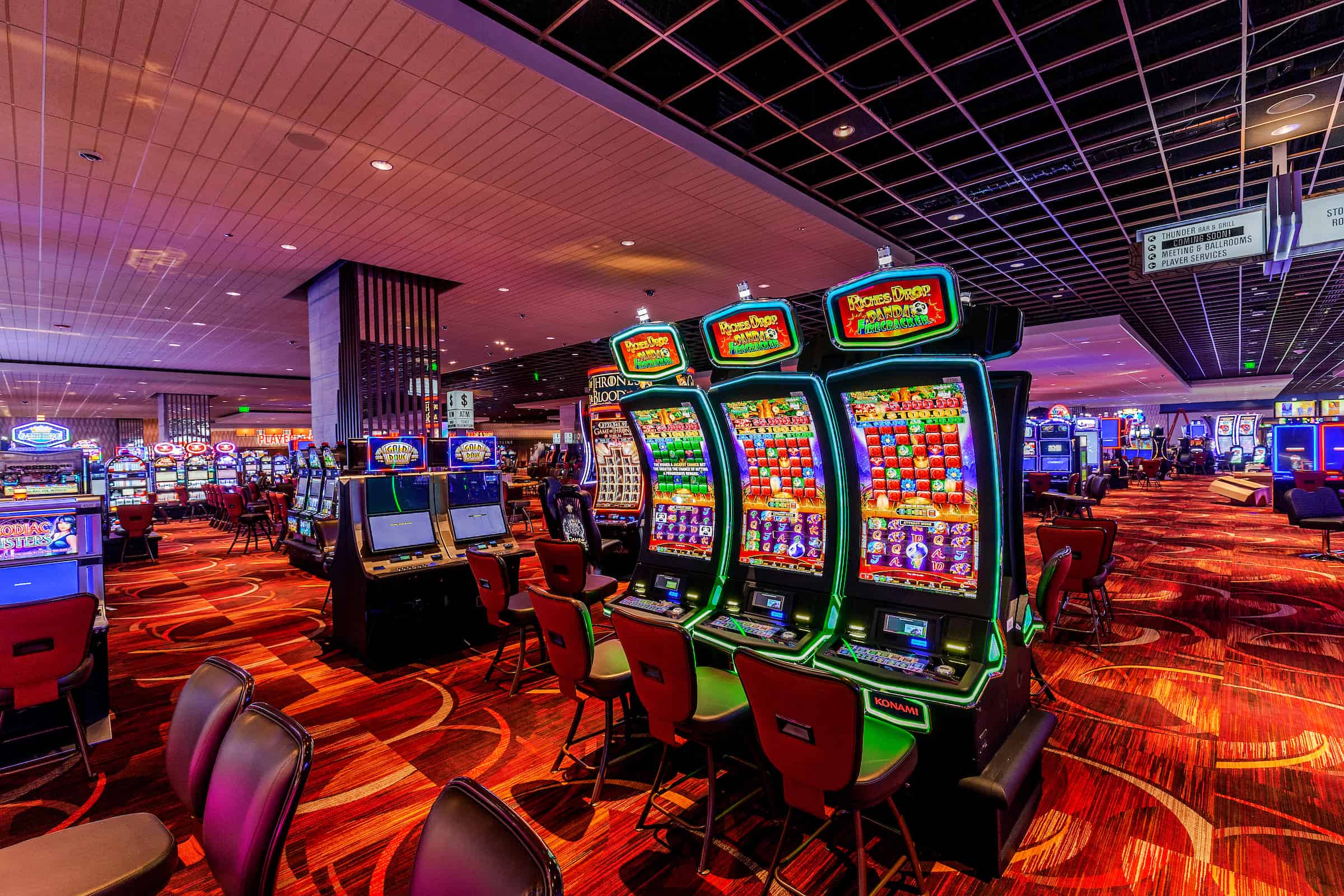 Photograph by Shane Bevel
"We are going to make a major statement with some major talent with our event center. We are going to bring some major talent and rock n roll," Bighorse said. In February of 2019, the 2,000 seat event center will be completed. He went on to say that this aspect adds to their new gaming experience they have brought to Tulsa. He added that it's a very intimate setting that is modeled after the Brady Theatre in Tulsa and even has VIP boxes in the mezzanine.
The future is looking bright based on the initial opening response, according to Bighorse. He is already seeking approval for $30 million more dollars to add another hotel wing, spa, and a brand name steakhouse. He is hoping that approval will come this month and is poised to begin this phase in early 2019 with completion in early 2020.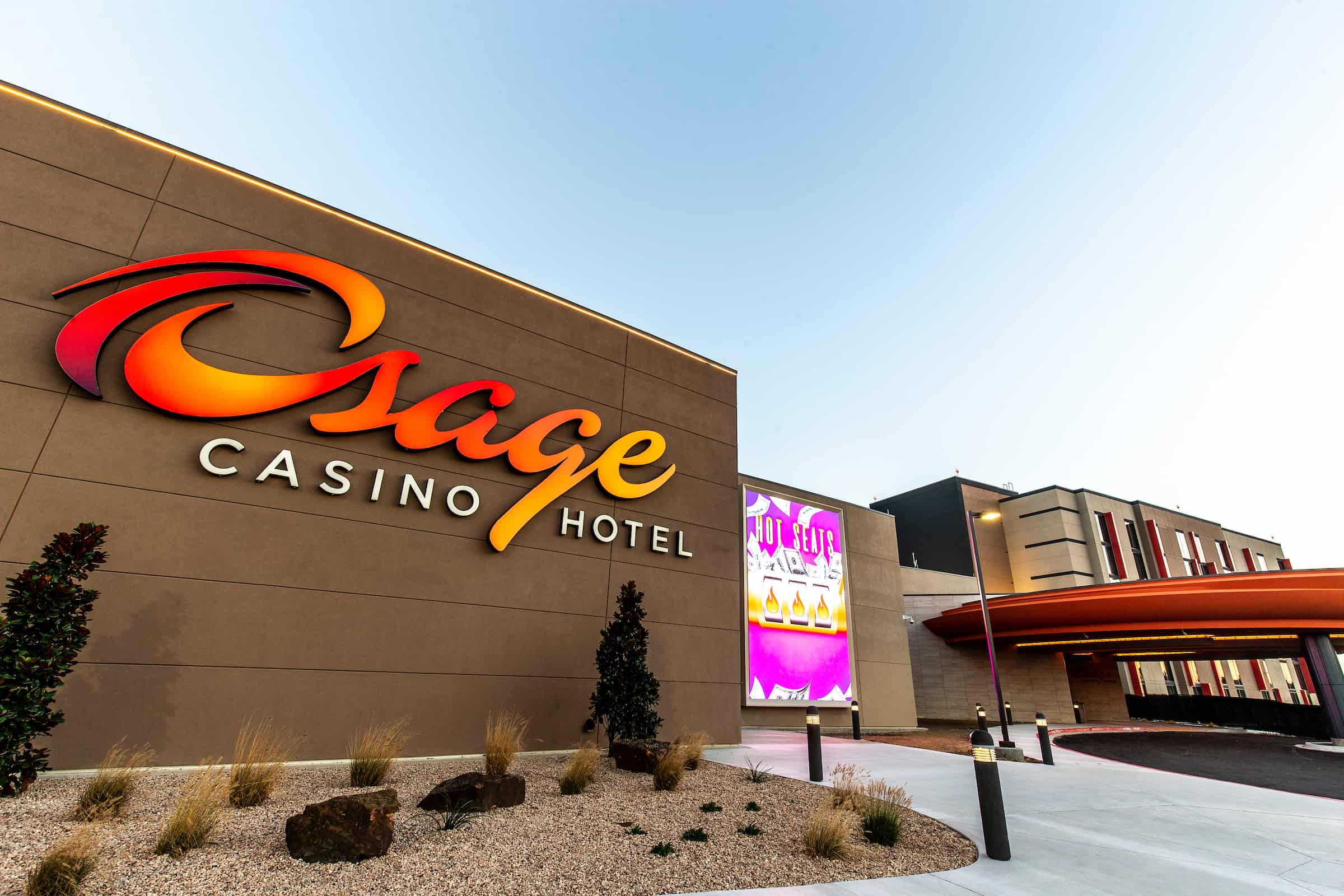 "The new Tulsa Osage Casino in downtown Tulsa brings a great entertainment experience with the new games, event center, and hotel," said Osage Nation Principal Chief Geoffrey Standing Bear. "This casino revenue provides financial support of Osage language and culture activities, including the Osage language Immersion school. All profits go to education, health, housing, language, culture, and the other programs for our Osage people. Congratulations to all those involved in bringing this project into operation."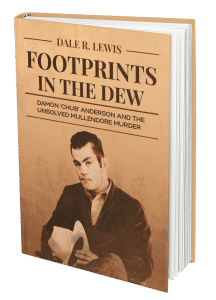 (Visited 79 times, 1 visits today)