We want to share what makes you unique with the world.
Welcome to the world of the Unique! Welcome to Uniquelahoma!
This is your invitation for a glimpse into the people, places, and beauty of Oklahoma.
Being a journalist for many years has allowed me to meet and write about some fascinating and creative people. It has allowed me to be a part of some stimulating events and witness some remarkable experiences. However, on a deeper level, it has allowed me to learn about this great state I call home through its inhabitants and the dynamic which makes it so unique. That dynamic is the individuality that each person brings to Oklahoma.
Ironically, it's the collective individualism woven together that creates a tapestry of beaded artwork into a design like no other on the planet. Each person represents a bead that is sewn into the fabric of our society to create a culture worthy of the name "Uniqulahoma."
Unlike a newspaper or themed magazine, we do not bind our online periodicals by strict guidelines fit into metaphorical margins. We are more of a philosophical coloring book without lines where we want to explore the dynamic of Oklahomans and the places they call home.
In essence, you are the subject matter, and we are the readers interested in what you have to say to us. Each of you has a story to tell, a talent to share, or a dream that is coming to life. These beads contain gems that add beauty and design to our ever-growing tapestry that we call our unique Oklahoma.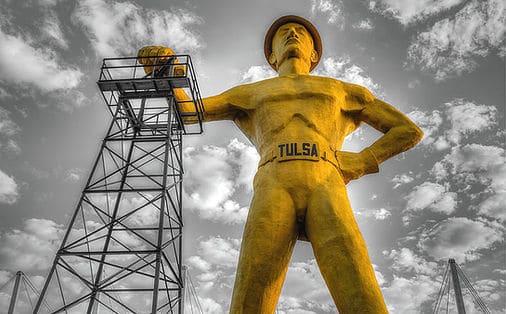 We want to be an information source for you on events, exciting places to visit and explore, and fun and exciting activities to do within Oklahoma.
We will include an "Artists Spotlight" section, allowing artisans to showcase a piece of their work. Perhaps it may be a painting, drawing, comic book, poem, or sculpture that you would like to display. This will allow a venue for the artist to display their work and gain exposure.
We also welcome photos from photographers who capture the essence and beauty of Oklahoma. Uniquelahoma is designed to be an interactive source, meaning that we encourage all of our readers to contact us about the unique people and events within their communities.
We want to share what makes you unique with the world. What is important to you is essential to us! Help us explore this great state and find all the headlines that will showcase your unique stories to your friends and neighbors.
(Visited 32 times, 1 visits today)