Unique. Discovered. Here.
Renaissance Brewing Company – El Jefe
Oklahoma has become quite popular in recent years with the art of brewing craft beers. In fact, small breweries have popped up all over the state. We at Uniquelahoma thought we would introduce you to a few of the homegrown brews out there. We have joined up with several breweries who will be sending us some of their favorites to share with you, our readers. We hope you love learning about these beers and breweries as much as we love sharing their craft with you.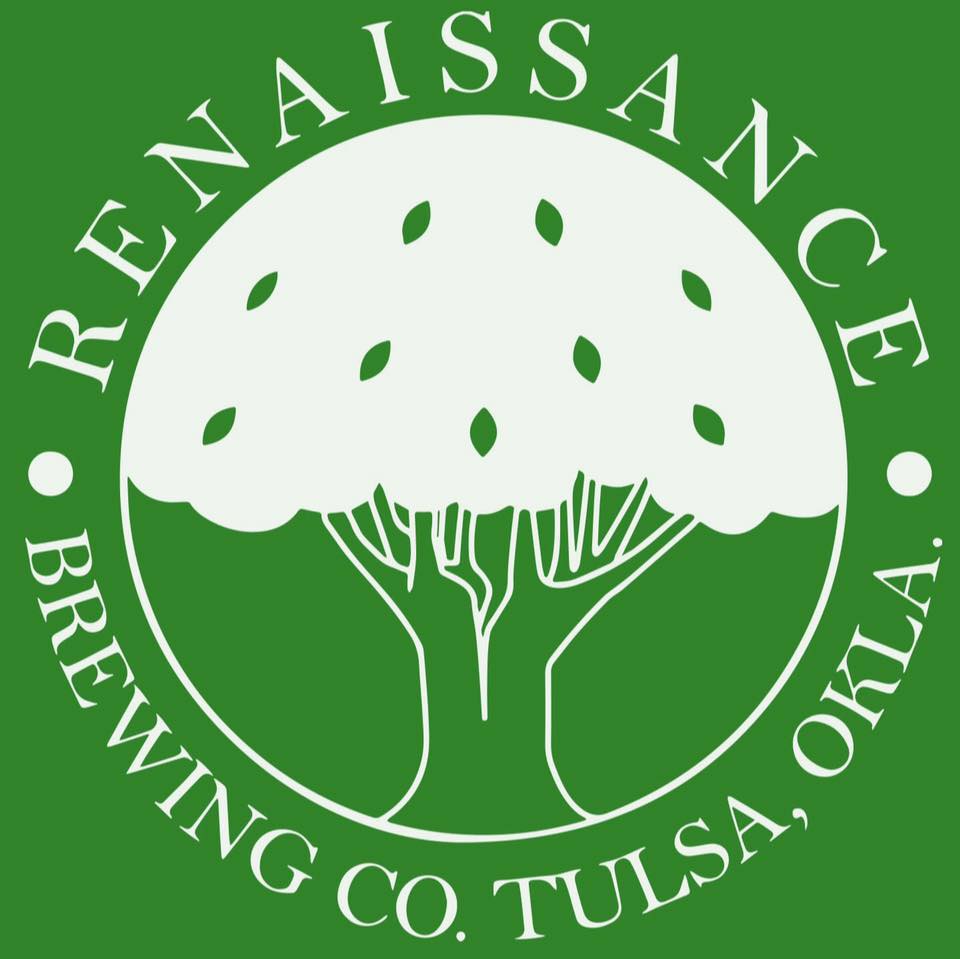 El Jefe, "A Mexican style lager that is highly crushable for those hot Oklahoma summer days when you need a special beer that celebrates the end of a hard day. It's even more enjoyable when basking in the sun at the lake or river with your friends. This one was named for our leader, Glenn Hall – the man, the myth, the legend. King of the Pearl 2020 winner."
ABV: 4.5% – IBU: 17 – SRM: 6.4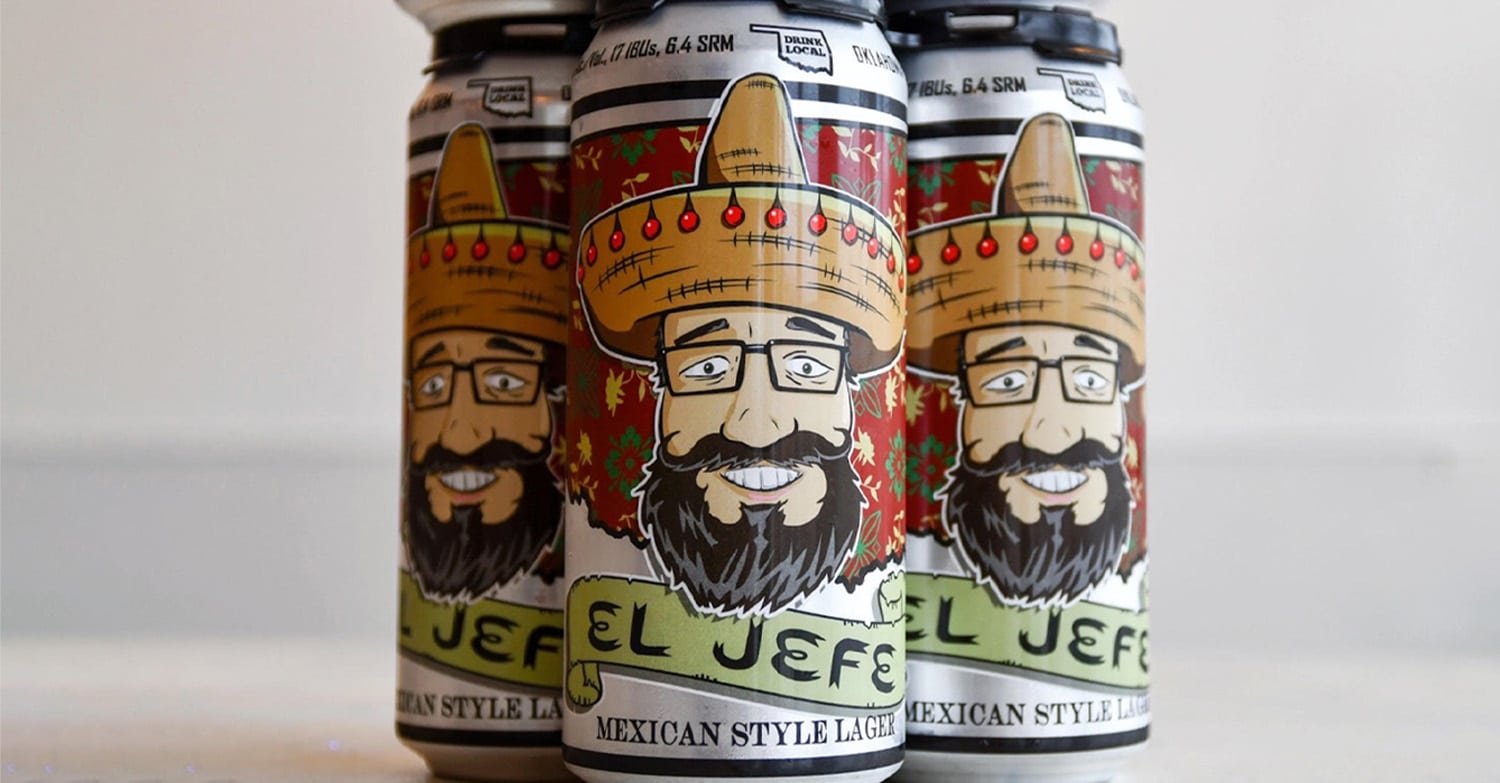 *****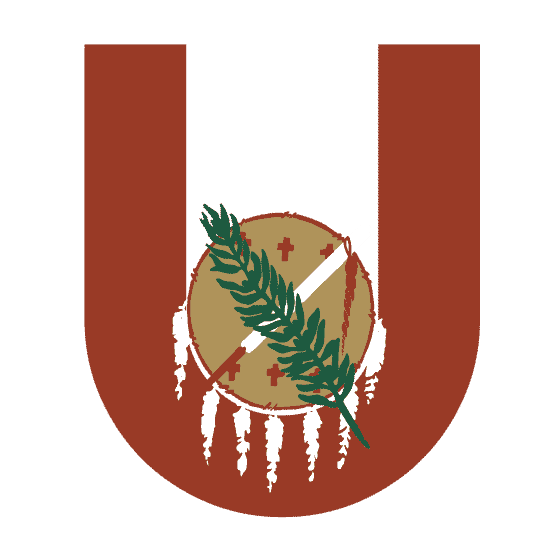 Perhaps to start, defining what we are not is the best way to describe us. We are not a news source to find the latest local and world events or a magazine to…
Everything in life and in this world moves. It is in some process of change. This is because change is the life blood of existence. And that blood flows continually in a a direction that is rarely the path of least resistance in order to push the most doors of growth open. As a result, it often seems we are not moving forward in life. But in actuality, our flow has just been slowed so we don't miss seeing the many open doors that life has afforded us. - C.L. Harmon
Photo of Oklahoma Land Run Monument sculpted by Norman-based artist Paul Moore, the heroic-size statues show the charge and force of the settlers coming to Oklahoma City to claim land.
Submitted by Shiela Harmon